The latest general release of TagMatiks Wedge brings several improvements to the table.
These updates have been implemented based on extensive market interaction, direct feedback from frontline users, and the expanded use of TagMatiks Wedge on a global scale.
TagMatiks Wedge is in-expensive RFID software to get your data collected, decoded and where you need it. You can download at no cost and use for free up to 500 scans. Download the iOS or Android versions directly from the iOS App Store or Android Play Store by searching TagMatiks Wedge or clicking on the direct links. Get 24 x 7 Help from our success center TagMatiksWedge.com.
Many of our users leverage the application to collect RFID tag data and feed that into their other business systems including an ERP, WMS or custom business application. The solution itself supports different types of RFID handheld devices to provide flexibility. The latest versions of TagMatiks Wedge adds many new features to provide additional value to existing and new users.
New Reader Support- The CS710S
We have added support for a new reader from CSL that adds yet another RFID device that is supported by TagMatiks Wedge. With an extensive portfolio of supported devices, TagMatiks Wedge is a leader in RFID handhelds that can used to inventory and conduct tag validation.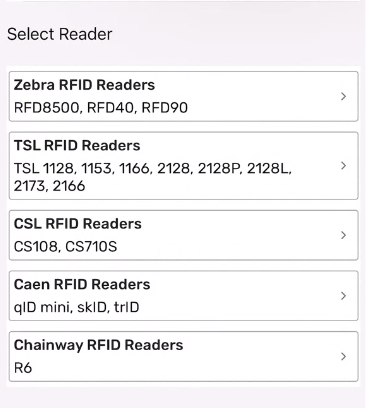 Introducing Hints For New Users
When you first log in, TagMatiks' Wedge displays hints to direct you on the various controls. You will receive tips on how to use specific features.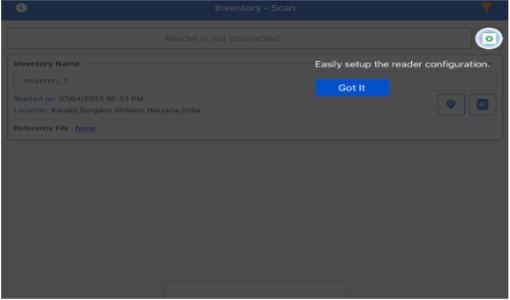 Auto Upload RFID Data on the Inventory Scan Page
With the new Auto upload feature , whenever the RFID inventory is taken it is automatically uploaded to the user server via API. This offers enhanced reliability, ensuring a consistent and uninterrupted flow of data between RFID readers and backend systems. This reliability is crucial in industries where real-time visibility and accurate inventory tracking are paramount.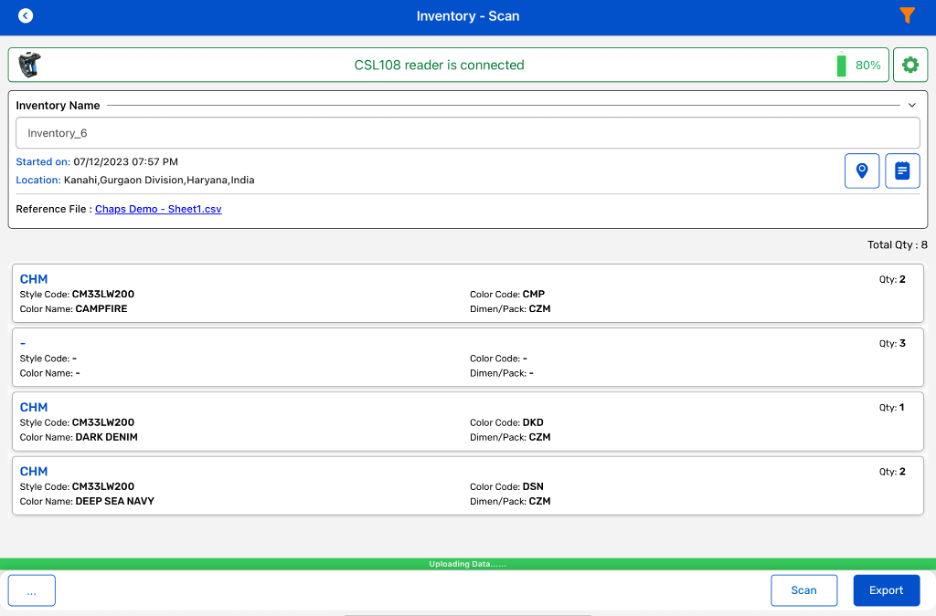 Improved Reader Connectivity Flow
A new streamlined process has been developed to connect RFID readers effortlessly and make it user-friendly for users, ensuring a seamless experience without any hurdles for those directly involved in hands-on operations.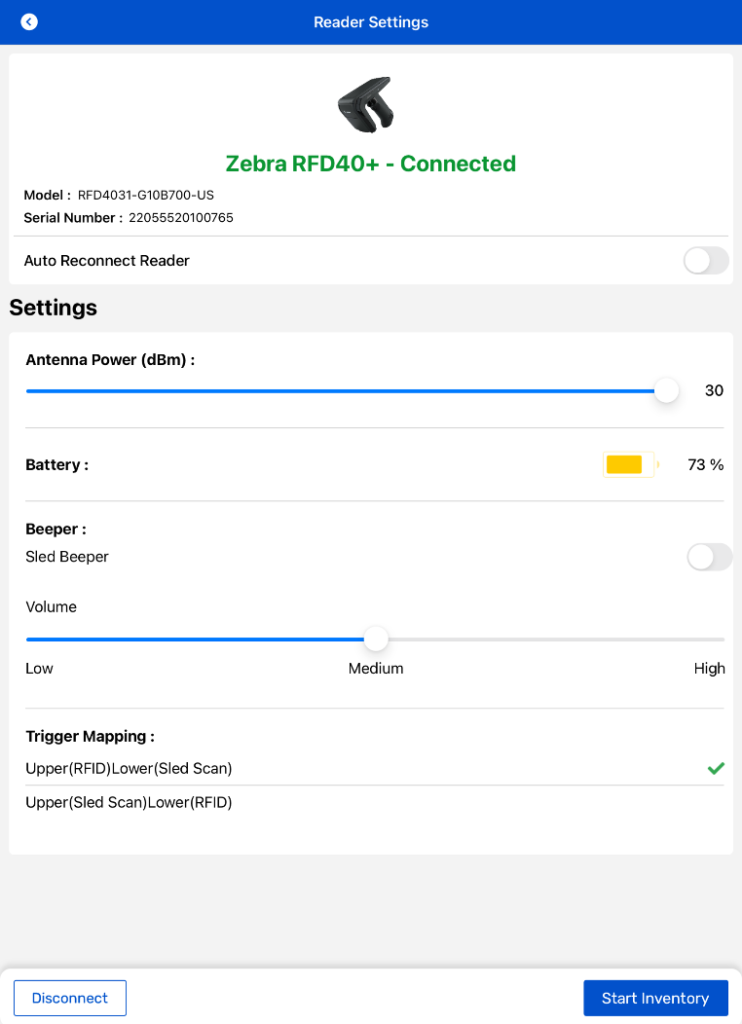 Automatic Inventory Name creation
By default the inventory transactions will be numbered so that the user can keep track of inventories taken with the assistance from the software.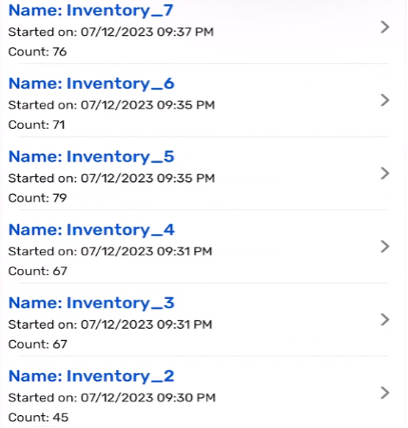 Auto suggest feature for the Reference File
When using a reference file for taking inventory, the software now suggests headers from the reference file for Inventory view. This makes the information required with the RFID tag visible at the time of Inventory.
Other Minor Updates
The Recently Connected Reader(s) section under Manage Reader(s), now displays a list of the RFID readers that have recently been connected. If the reader is connected once, it saves your time to search for and add the same reader again.