RFID Certification
This Advanced 3 day training course with certification featuring the latest equipment and relevant scenarios, provides a solid foundation for designing, installation, configuration, monitoring and trouble shooting of RFID systems for small to large businesses, as well as prepare you for new RFID professional Institute certified associate exam (exam subject to availability by RFID professional institute, RFID4U is not affiliated to institute).
Course code
RFIDCT
Duration
3 Days
Delivery type
Classroom (Hands-on labs)
Course type
Public & On Site
This course is designed for all auto-ID professionals, RF engineers, system integrators and users who need to gain critical skills to design, install, maintain and troubleshoot RFID based systems. Built around physical hardware deployment of RFID, our intense, hands-on certification training course is presented in a multi-vendor environment. In this course, you'll go beyond the RFID Professional Institute certification requirements and deploy the concepts covered on the certification exam in a real-world, hands-on environment. Labs are fully equipped with the latest state-of-the-art RFID equipment.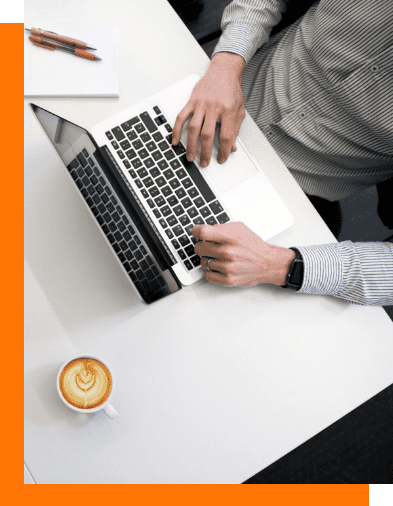 COURSE INCLUDES
Presentation

Interactive labs

Training manuals

Extensive hands-on training

Certification Practice exams

Sample Tags/labels
---
---
---
---
---
---
RTLS and location systems
---
---
---
---
---
---
---
---
Privacy, security and safety
---
RFID standard and regulations
---
Ecosystem and provider roles
---
Business applications and implementation
---
---
---
1
DAY 1 :
DAY 1 :
---
RFID Course & International RFID Institute Certification Exam Review.
---
---
---
---
---
RFID Peripherals + Bar Code Basics
---
2
DAY 2 :
DAY 2 :
---
---
---
---
Ecosystem and Provider Roles
---
---
---
3
DAY 3 :
DAY 3 :
---
Testing & Troubleshooting
---
---
---
Locationing and Positioning
---
---
Who Should Attend
1. Companies interested in implementing RFID
2. RFID system providers and manufactures
3. RFID professionals wanting to become certified
Certification
RFID Professional Institute Certified Associate
(Exam subject to availability by RFID Professional Institute, RFID4U is not affiliated to Institute)
Availability
Public Class & Onsite at your Location
Please check our schedule page for updated training dates for a location near you as well as to register using major credit card.
Please call 1-408-739-3500 to request a proposal for an on-site training and certification or email [email protected]
On-site training offers substantial cost and time savings through a more flexible scheduling approach.