RFID4U, is a global solutions provider of Radio Frequency Identification (RFID), IoT and mobility solutions. As part of the company's offerings, it provides customers business intelligence leveraging its software platform, TagMatiks across verticals including Healthcare, Manufacturing, Oil & Gas, as well as Supply Chain and Logistics.
Established in 1999, RFID4U is the world's most prominent RFID training & solution provider of choice for Fortune 500 companies and also provides RFID hardware through its eCommerce front, RFID4UStore.com. RFID4U leverages artificial intelligence, machine learning and analytics to bolster its solutions in the marketplace.

RFID Software Platform
TagMatiks is a next generation RFID software platform for data collection. At the heart of the platform is TagMatiks Core, a RFID Middleware software component that includes extensive reader management and enterprise grade integration capabilities. In conjunction, there is a business suite of software applications to solve everyday business needs with vertical based workflows, reporting, analytical and dashboard capabilities.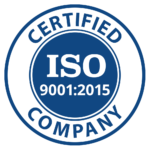 RFID Hardware
RFID4UStore.com is your trusted source for RFID hardware such as RFID tags, readers, labels, handhelds and more. We strive to offer you the best RFID products available in the marketplace.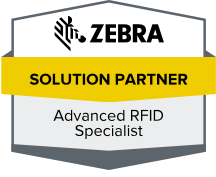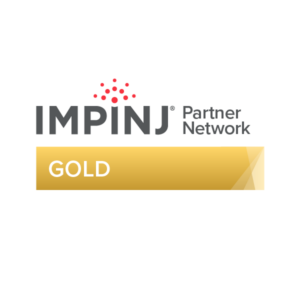 CORPORATE OFFICE & EXPERIENCE CENTER
RFID4U
5159 Commercial Circle, Suite H
Concord, CA 94520
FAX: 408-739-3502
SOUTHEAST ASIA OFFICE
RFID4U
Ground Floor, Tower A, India Land Tech Park,
CHIL, SEZ – Keeranatham Rd, Saravanampatti,
Coimbatore, Tamil Nadu 641035, India