EXPLORE
RFID4U Experience Center
Often times when you're just getting started with a new technology -- white papers, case studies and videos don't do justice. You need to see the technology in action and be able to take matters into your own hands. RFID is one of those technologies.
Learn & Automate Your Business
To help businesses not only learn more about RFID technology but also experience it live, RFID4U has created the RFID Experience Center in the San Francisco Bay Area. Everyday, businesses visit to learn how RFID can automate and optimize their processes and support their business goals. During your tour, you'll have the ability to explore use cases such as:
Inventory Cycle Counts and Audits
Shipment Verification
Work in Progress Tracking
Asset Management with RFID
Returnable Asset Tracking
Uniform and Linen Tracking Using RFID
Medical Set Tracking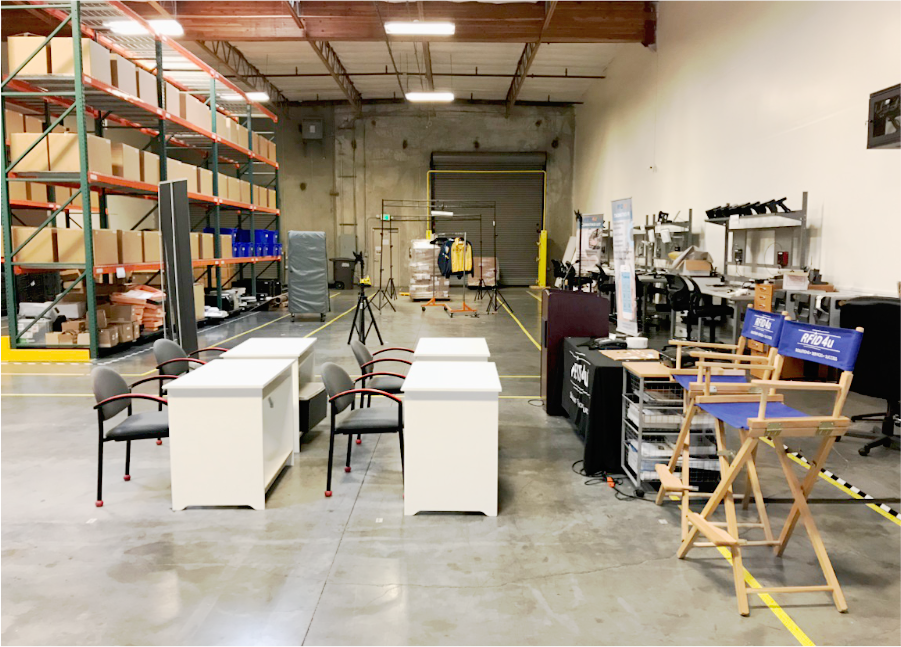 In addition, the center serves a readiness facility for companies who are looking to adopt RFID4U's TagMatiks platform and assists with doing activities such as item and pallet testing, tag selection and live work flow demonstrations.