TagMatiks RFID Analytics and Data Collection
The TagMatiks RFID Software Platform includes support for analytics, data, machine learning and artificial intelligence to make better business decisions.
Use the TagMatiks platform to accelerate your journey to an automated future with data, analytics and artificial intelligence.
Collect Data
Use RFID and other sensory/ IoT technologies to collect and harness intelligent data. Cut down on manual workflows and simplify tasks. Streamline business operations to focus on what's important to your business.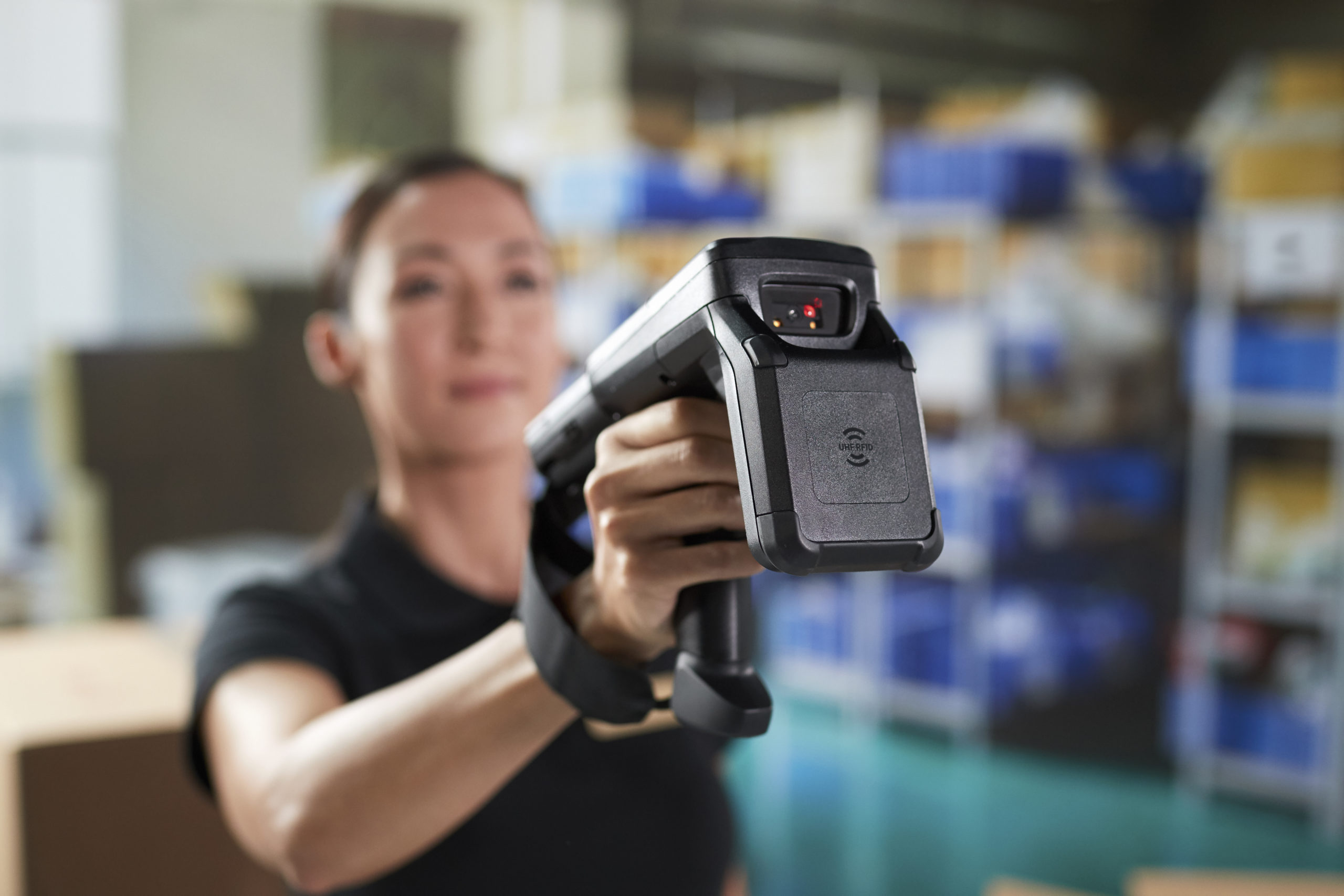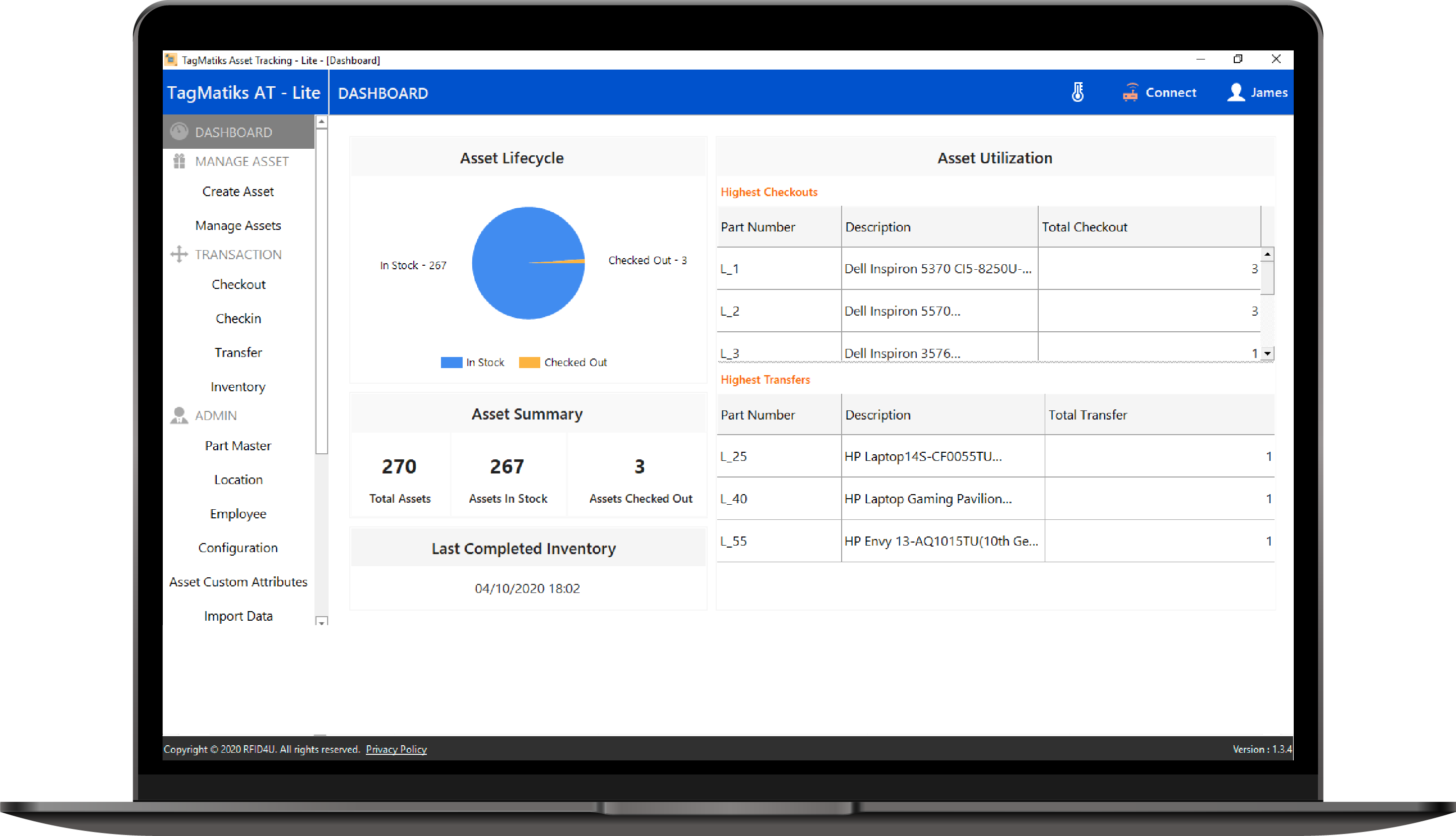 Visualize and Analyze
As you continue to collect intelligent data in an efficient manner, leverage extensive tools to visualize and analyze the data. The TagMatiks platform includes countless out of the box reports with targeted focus towards industry needs. Take it a step further by designing your reports and have them automatically sent out. The platform also features dashboards for tracking your key performance indicators. 
For tracking asset and inventory, the location dashboards can be used to visually verify the last known location for items. You can even take advantage the real time visibility dashboards with the use of supporting RFID hardware to keep tabs on what's important to your business.
Extend your data with our extensive API to integrate back into your business systems or other data tools like Power BI, Tableau and Alteryx.
Infuse Intelligence
Take advantage of advanced intelligence with support for analytics catered towards industry needs. With each updated release, the TagMatiks platform continues to add data rich analytics and artificial intelligence functionality to help you make better business decisions.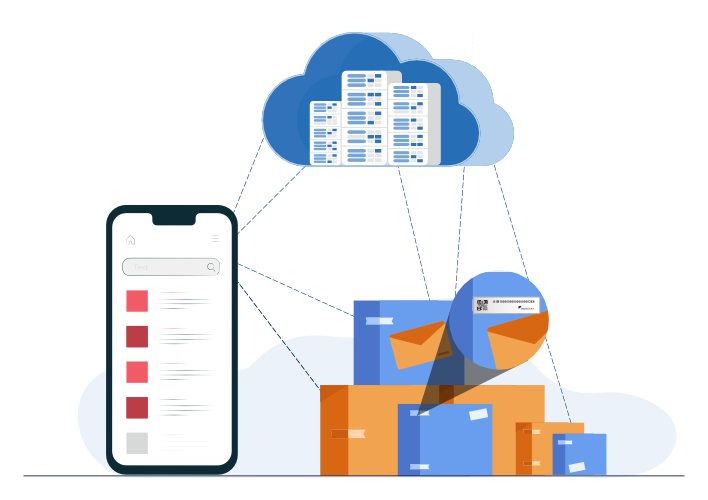 Explore Key Analytics
Idle Assets
Find out which assets are currently not being used and may be misplaced.
Asset Utilization
Scope in on asset usage and make better purchasing decisions.
Cycle Count & Audit Efficiency
Simplify the cycle count and audit process while understanding performance
Predictive Maintenance
With data collected and organized, use metrics for predicting future asset maintenance.
Workflow Performance
Streamline workflows and use RFID to understand asset and inventory positioning and locationing.
Inventory Par Levels
Make better business decisions regarding inventory par levels and have data to back it up.