TagMatiks Deployment Workshop
This advanced, two-day workshop is designed for customers and users of RFID4U's TagMatiks platform. The workshop begins with an introduction to RFID section where attendees will understand the fundamentals of RFID technology. The workshop contains hand exercises to bolster these concepts. After covering the essentials, the agenda pivots to cover the TagMatiks platform including an holistic overview, an introduction to the respective TagMatiks business application as well as deep dives into various features.
Course code
TMWK
Duration
2 Days
Delivery Type
Classroom (Hands-on labs)
Course type
Public & On Site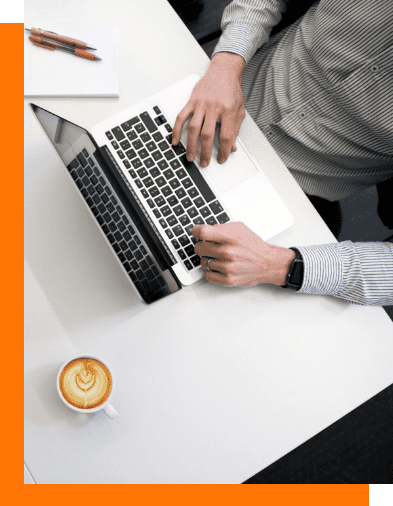 COURSE INCLUDES
Extensive hands-on training

Training Manuals

Interactive Labs

Sample RFID Tags / Labels

Demonstrations

Interactive Presentations
AGENDA
1
DAY 1 :
BUSINESS/ EXECUTIVE DAY
Introduction, Project Background, Business Case Review.
---
RFID Basics Part I: RFID Technology Overview – System Components, Frequencies, Tags.
---
RFID Basics Part II: RFID Technology Overview –Barcode vs RFID, Readers & Antennas.
---
Physical Tag Read Characteristics – Understanding the Physics behind RFID.
---
Cycle Counting – Handheld scanners & Time Saving Benefits.
---
TagMatiks Application Breakout Session (Asset Tracking, Field Inventory, Uniform Tracking, Work In Progress)
---
RFID Applications: Low Hanging Fruits & Application Selection
---
TagMatiks Platform Overview
---
2
DAY 2:
TECHNICAL DAY
Design, Evaluate, Select RFID Systems
---
---
TagMatiks Application Deep Dive & Workflow Review
---
---
Read Zone definitions –Better Your System Design
---
Setup and Configuration of an RFID reader + Installation considerations.
---
TagMatiks Core Installation Crash Course
---
Reader Optimizations: Increase Your Performance.
---
Round Table: TagMatiks Integration Options and Data Mapping
---