Summary:
This article contains debugging steps to rectify potential connection issues with an RFID reader.
Prerequisite:
Bluetooth should be available in the desired Windows PC and RFID reader with Bluetooth device.
Please ensure Bluetooth is turned on in Windows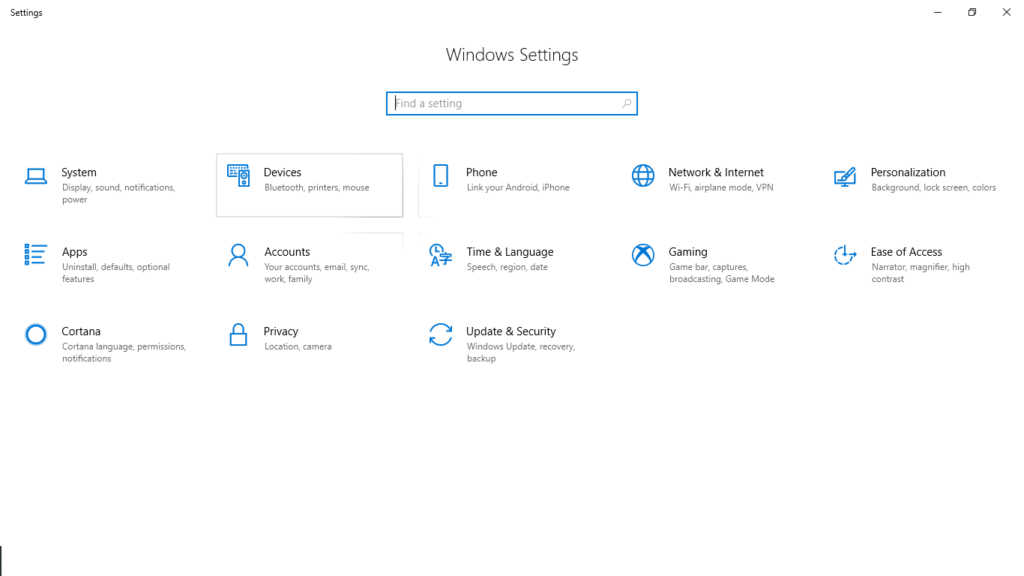 Steps To Followed For Turn On Bluetooth
Select the Start button, then select Settings > Devices > Bluetooth & other devices . Make sure Bluetooth is turned on. If you're using a laptop with a Bluetooth switch, make sure the switch is turned on.
Click on the desired RFID device to pair with your PC.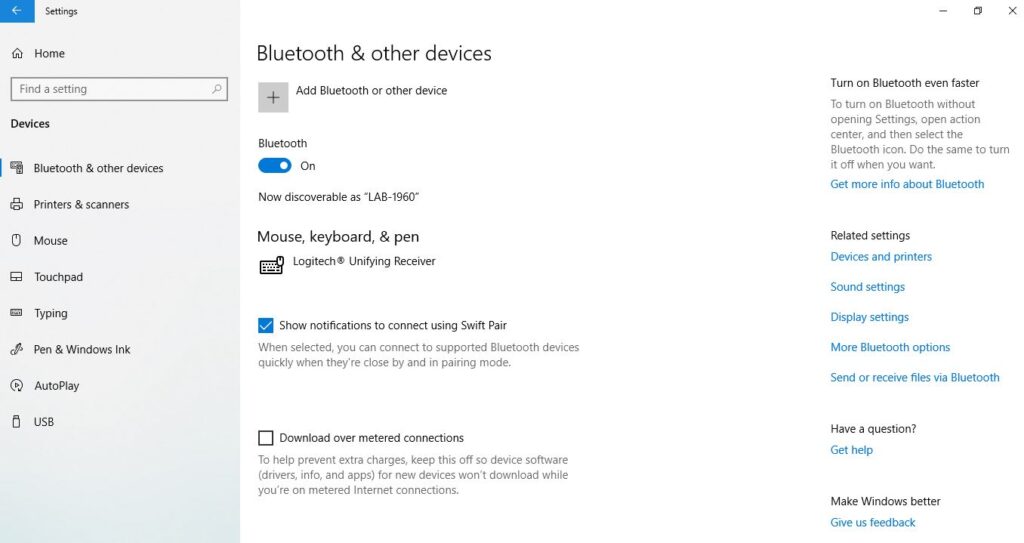 After pairing the device, your PC will show its as paired and we can use the reader for connecting in TagMatiks AT Lite application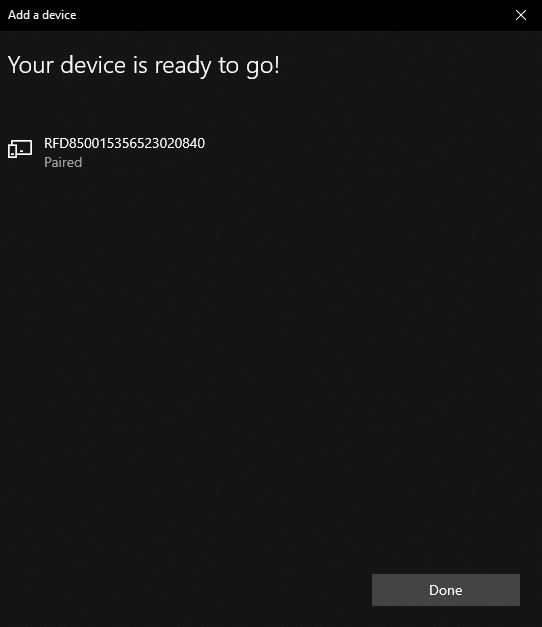 Connect Reader with AT Lite Application.
Open TagMatiks AT Lite and Go to Settings → Reader. Select the available device from the List.
Select the Port No/Unit available and click OK