Summary:
This Article explains how to update to a new version of TagMatiks AT Lite application.
To update TagMatiks AT Lite Application,
Uninstall Existing Application
Install New Application
Login with the same username and password
Uninstall the old version of AT Lite
1. Open the Start menu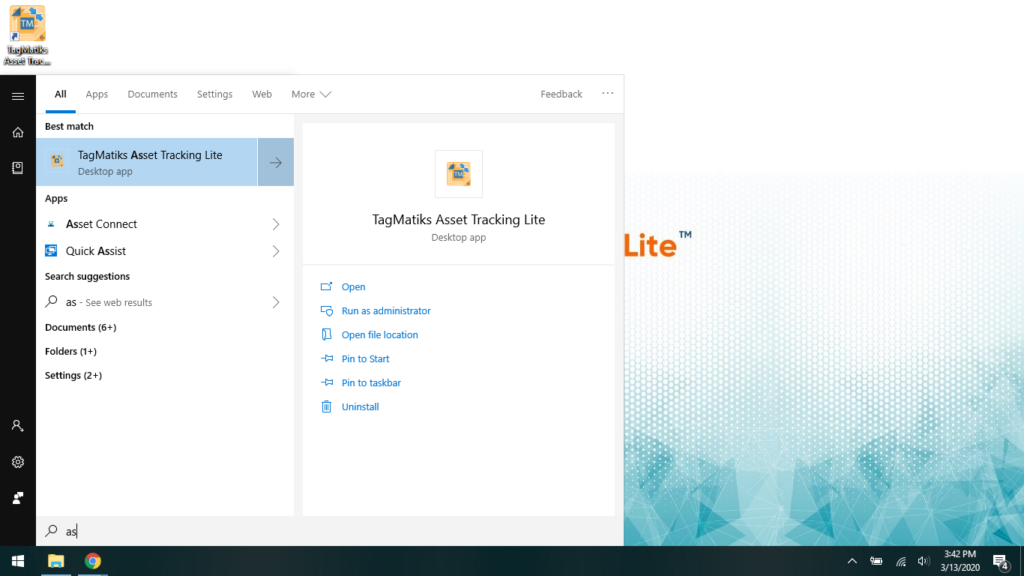 2. Right Click TagMatiks AT Lite application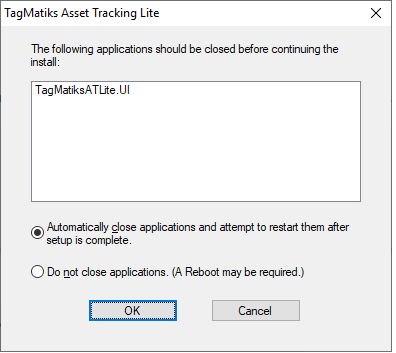 3. Uninstall the Program
Select the TagMatiks Asset Tracking Lite to uninstall from the PC.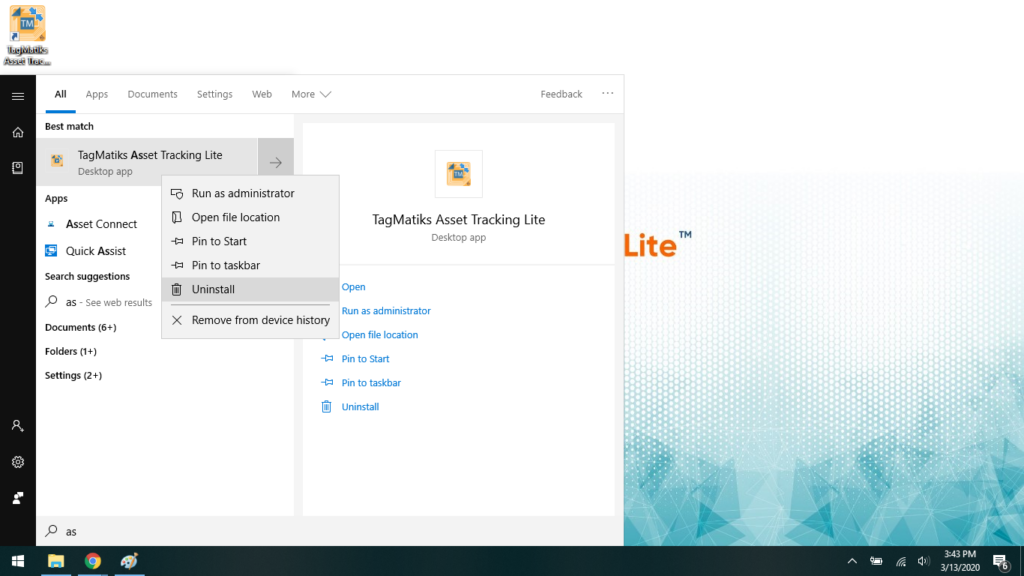 Click OK to finish the uninstall process.