Summary:
This Article explains how to solve Import Tool Errors in TagMatiks AT Lite application.
Step 1
Menu → ADMIN →Import Data → Module Name → Browse File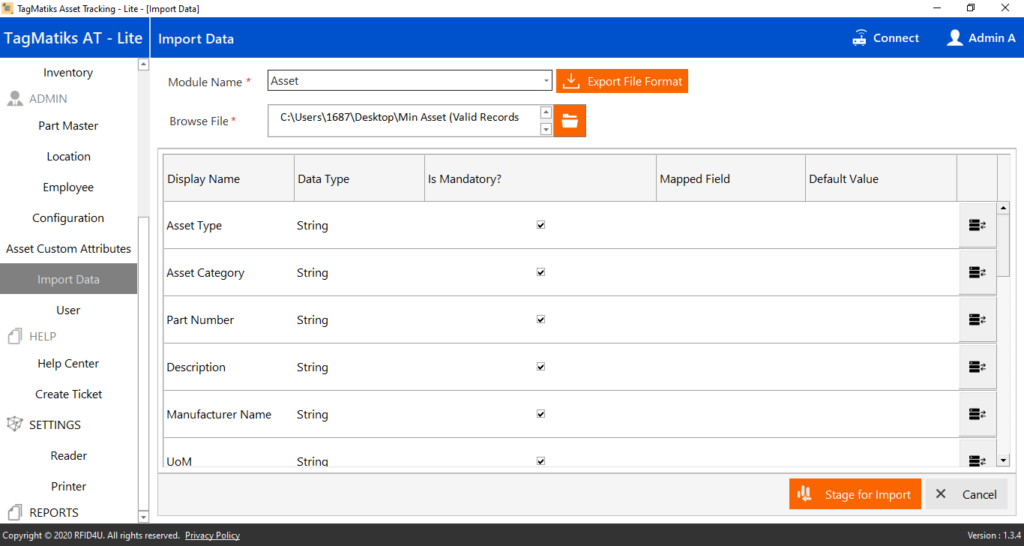 A user can upload the data file with the help of the Import data method.
While importing the data upload error message may pop up with the message 'Microsoft.ACE.OLEDB.12.0' provider is not registered on the local machine. So click on the OK and exit out.
A dependency file may be missing from your machine.
Please download Microsoft Database engine file from the link provided below and install it.
https://files.secureserver.net/0sfGzn6PHaBNYf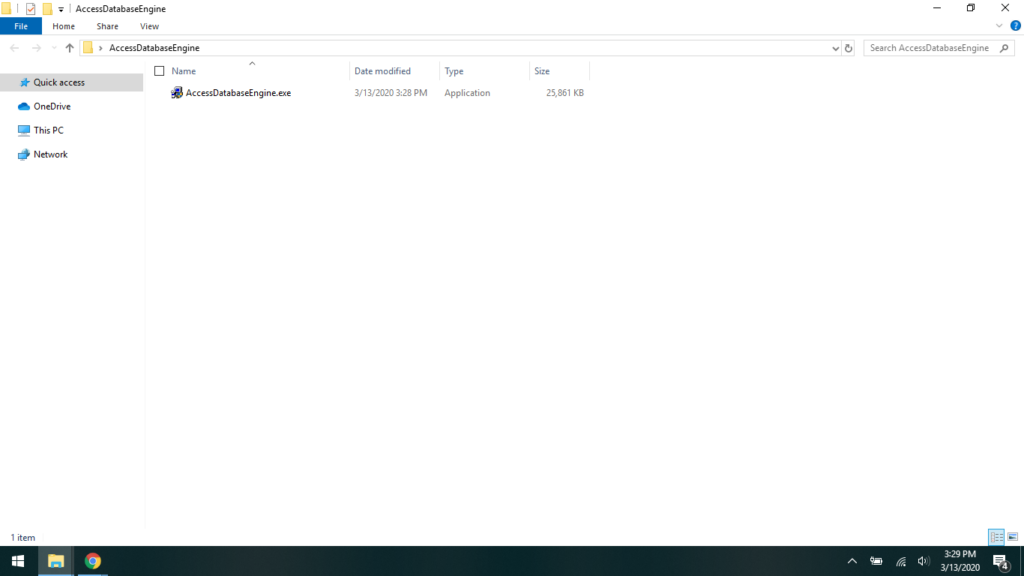 Once the download is complete, please extract it from the Downloads folder.
Follow steps for Installation of the Access Database.
Click Extract from zip file.
Click Yes to continue Installation in Windows PC. Installation Process will start and click the checkbox, then click Next to install the exe.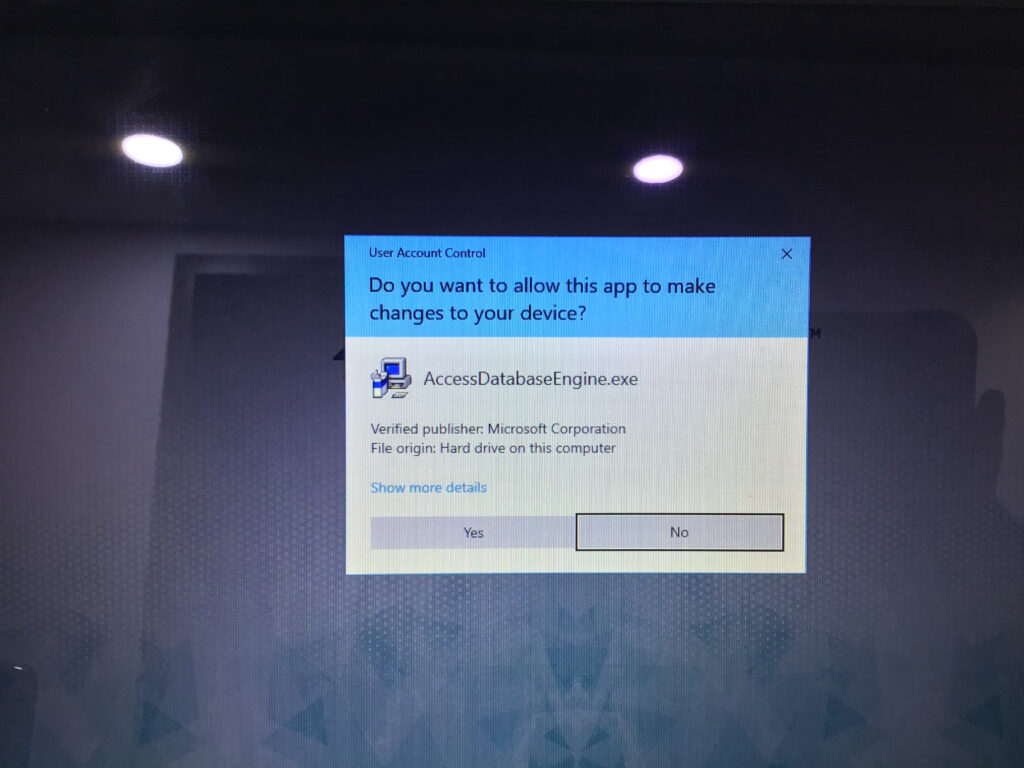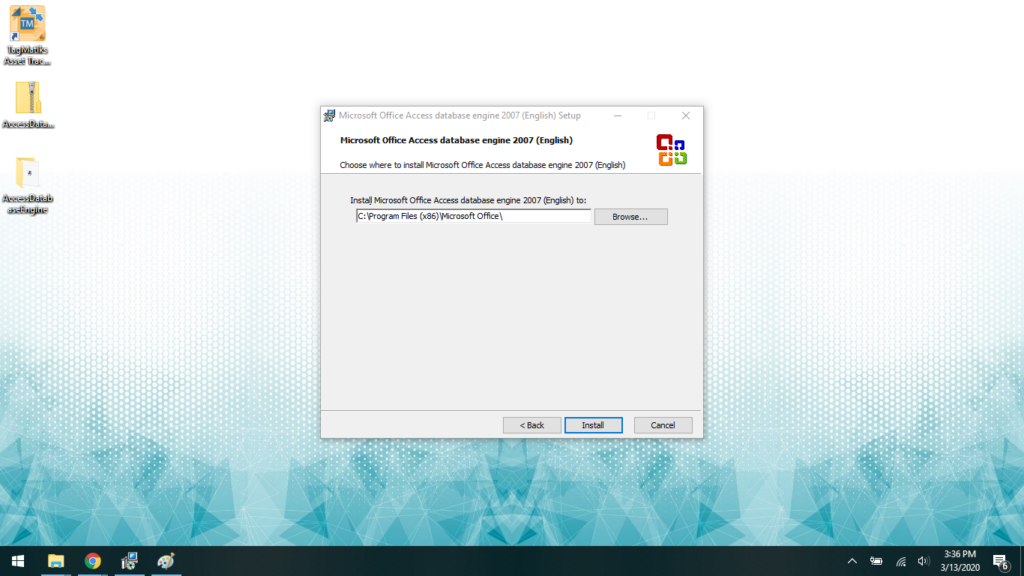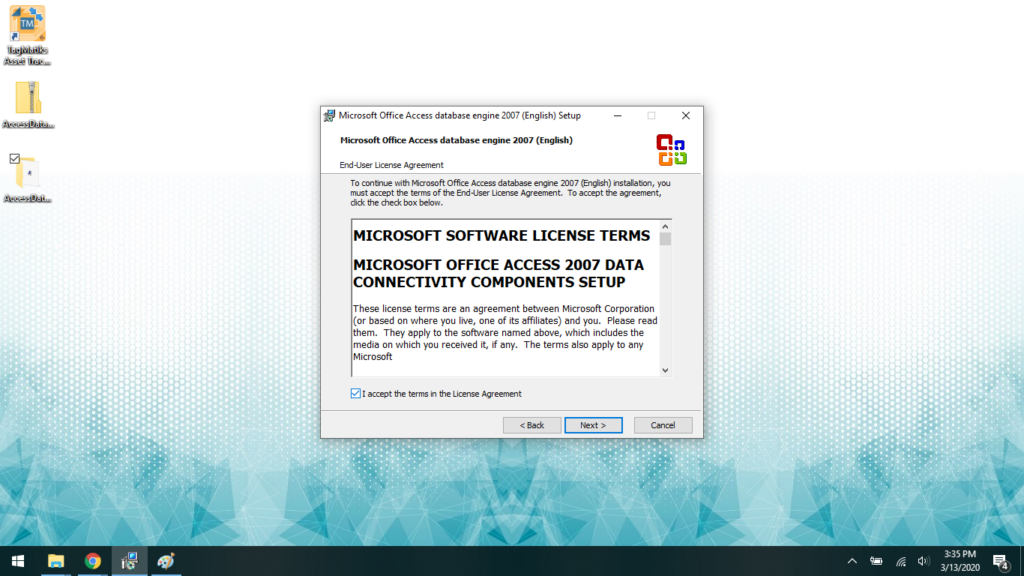 After successful of Installation, click OK to finish the installation of Access database engine 2007.
After Installation of Access Database Engine, launch the TagMatiks AT Lite Application and upload the bulk data by Import Data method.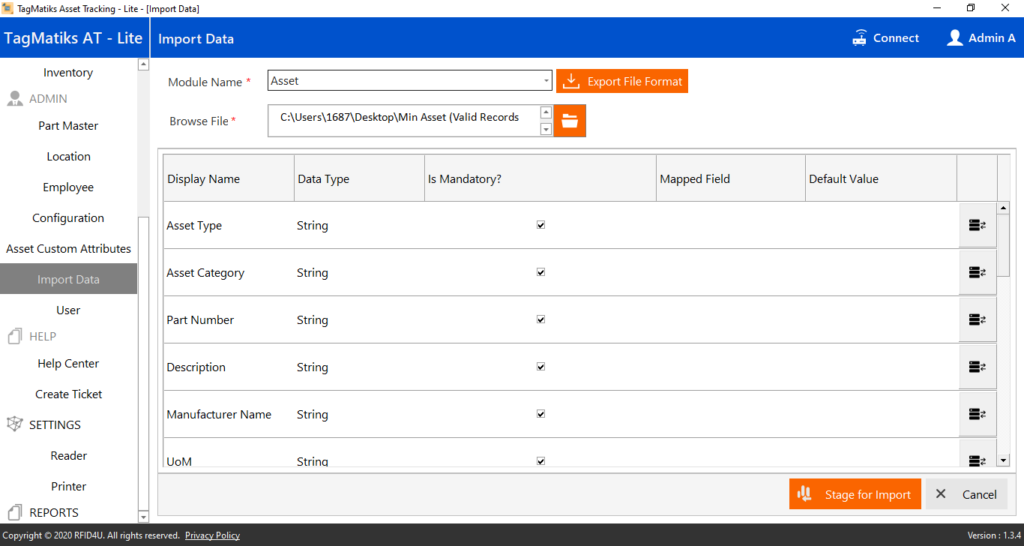 Manufacturer
The user can select the manufacturer by clicking the search button. The popup will be shown and can be selected based on previously stored in the database. You can create a new manufacturer by using Add manufacturer Fig 07.
Asset Properties
Has Serial– If the item has any serial numbers , admin needs to choose the option "Yes"
Has Consumables – If any item is consumed in it's usage.
Can Expire – Item which has expiry date, admin need to choose the option 'Yes'