Summary:
This article explains step by step Data Migration from AT Lite to TagMatiks AT.
Steps to be followed for data migration.
In TMAT Lite, navigate to the Data Migration sub menu under the configuration menu. Click TMAT Cloud menu , the user will be redirected to screen below.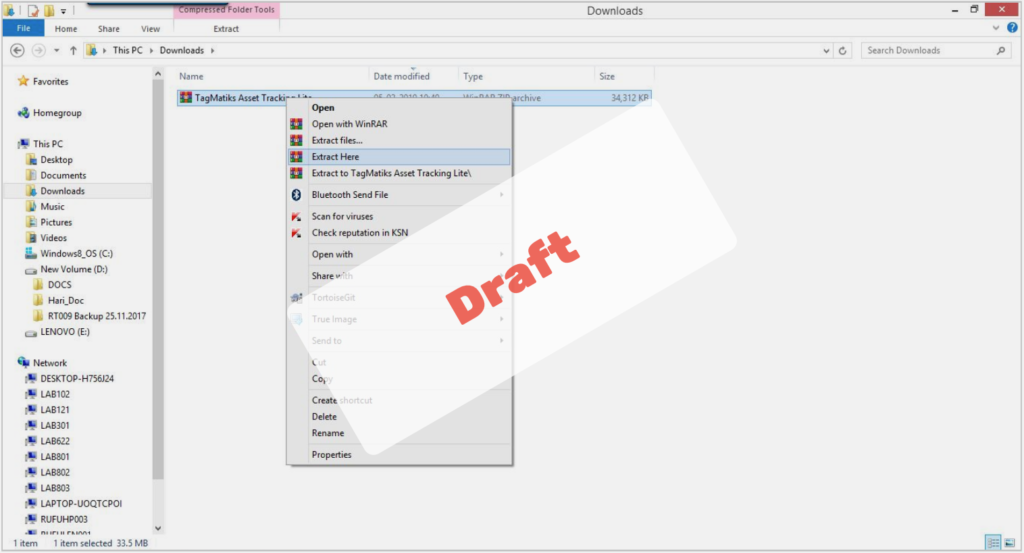 Enter TagMatiks AT Cloud email id and password.
Click on Migrate Data button.
If the email id or password is mismatched or not available, then the application will show the alert message below.
"Invalid email id or password. Please contact TagMatiks representative."
If the user role doesn't have permission to migrate, then the application will show the alert message below.
"You do not have permission to migrate data. Please contact your administrator."
If the details are valid, the application will redirect to the screen below to select a site.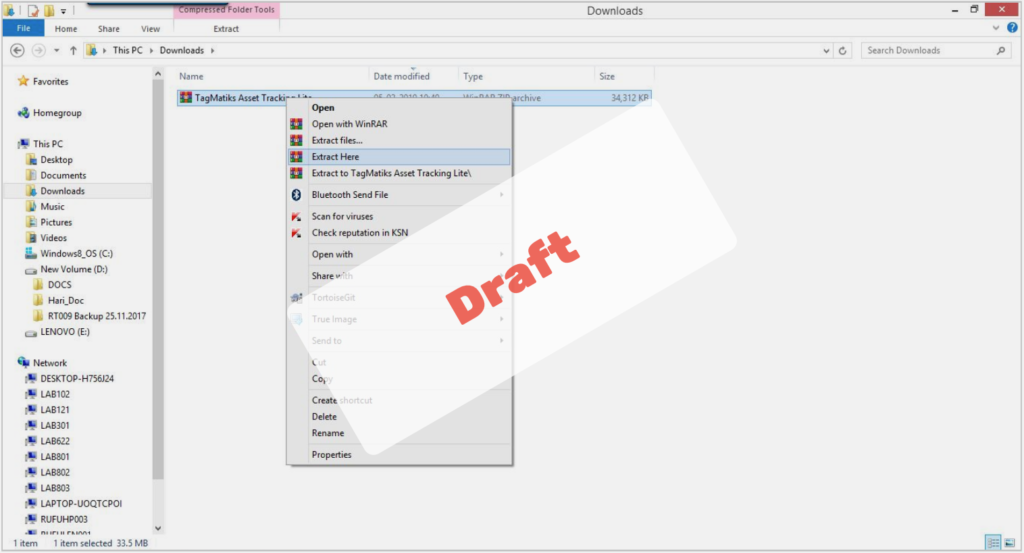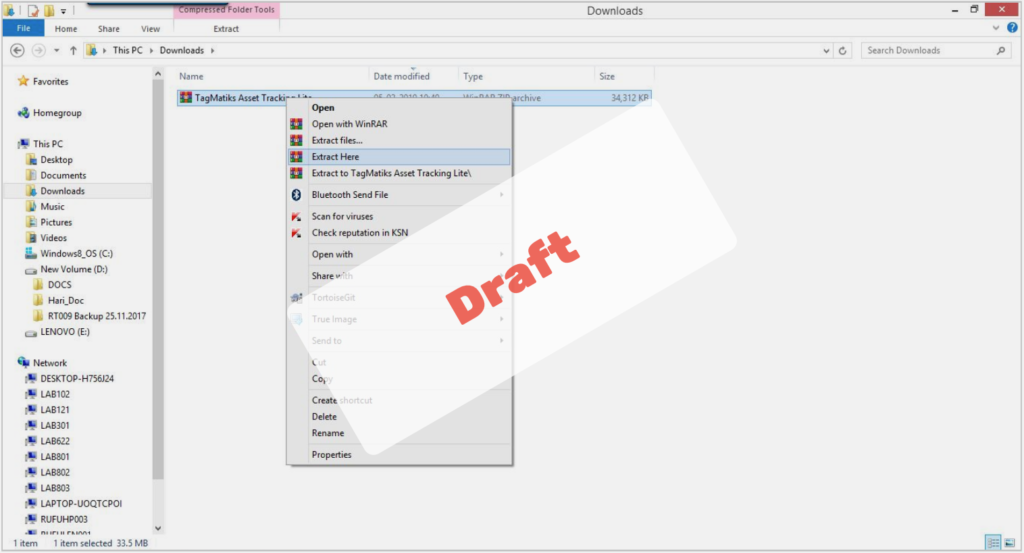 Select the site to migrate data.
Clicking on 'Change Site' redirects to site selection screen.
Clicking on 'Migrate Data', will calculate the number of records for the following data.


Asset Type (Key: Asset Type Name)
Asset Category (Key: Asset Type Name and Asset Category Name)
Part Master (Key: Part Number)
UoM (Key: UoM)
Manufacturer (Key: Manufacturer Code)
Location (Key: Location Name)
Employee (Key: Employee ID)
User (Key: Email Id)
Custom Attributes (Key: Column Name)
Configuration (Key: Configuration Key)
Asset (Key: Asset Name)
Transaction Data (Key: Transaction Type, Asset Name and Transaction Time)
Inventory Data (Key: Inventory Time, Asset Name)
After Migration
User roles are different in TagMatiks AT Lite and TagMAtiks AT as there are variable permission available in the enterprise version. Please make sure to add users who need access after successful migration.