Summary:
This Article explains about the usage of TagMatiks pre-printed, pre-encoded tags with TagMatiks AT Lite.
In TagMatiks AT Lite, RFID tags are associated to assets for identifying the items automatically through RFID Reader.
Step 1
Manage Asset → Create Asset → Part Number → Tag ID → Manual Entry/Assign Tag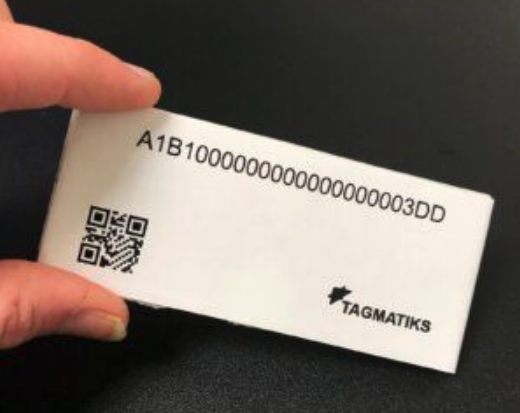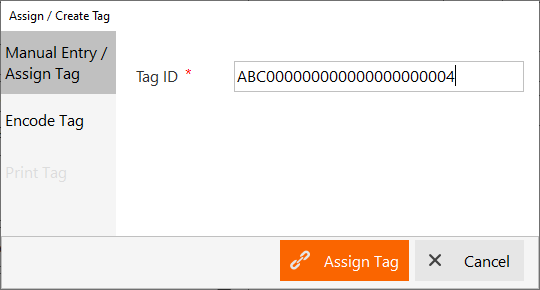 In some cases, the asset can be tagged after created, After the creation of asset. Click on edit asset and click Tag ID to replace the pre-encoded tag. You can use a barcode scanner to get the data from the preprinted tag. Then click assign the tag to an asset.